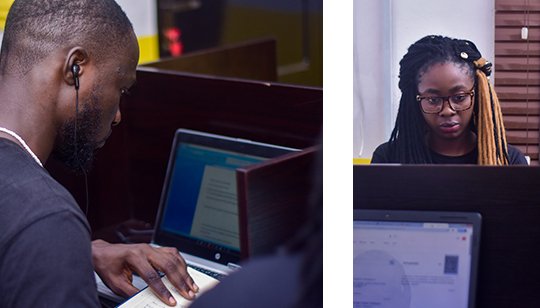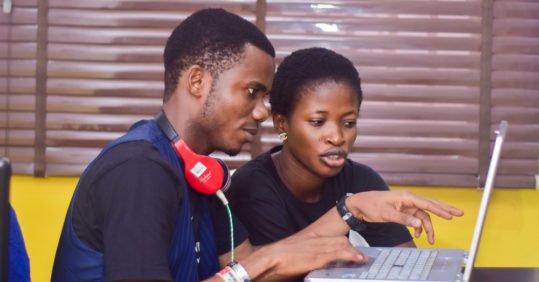 Hire best writers & editors

Save time, stress, & money

Track your project updates
Enjoy timely work delivery

Dedicated account managers

Work with true professionals
Send an email
hello@sabiwriters.com
Our customers are truly special to us. As an organisation, our mission is to make our customers' dreams come true. We are dedicated to helping them tell their stories and make an enduring impact.
We are a team of young, passionate talents with big dreams for Africa and the world. Our vision is to become the leading and most impactful content writing agency in Africa. So let's keep building.
We are building a world-class organisation in Africa, with shared values of passion, action, consistency excellence, integrity, and team spirit. We are committed to making a positive difference in the world.
"I remember feeling worried

that

your team

might not

meet the deadline for the proposal writing and submission.

But you guys proved me wrong. You delivered on time and I didn't have to

ask for a re-write or miss out on the

business

opportunity."
Phewah G.
"I have not seen a professional writing company so knowledgeable about website scripting until I came in contact with Sabi Writers. They overhauled my website so much that I wake up each morning regretting that I didn't meet them early enough."
Muhammad A.
"Sabi Writers is a company I have come to trust with everything that has to do with writing. I made the best decision to work with them and I have no regrets. I highly recommend their services to anyone who writes or has the dream of writing."
Gozie Udemezue.
"Your

highly structured

work process

, lively team's culture, and constant updates

made it possible

for us

to enjoy working with your team. Thanks for taking the stress of writing off

our organisation."
Patrick M.
"As

a busy professional, I've been holding onto my book project for a lon

g time but

then

,

I stumbled on Sabi Writers on social media. I only wanted to make enquiry to see if they were real, and they turned

out to be more than I expected

. It took

them

just four months and my book was ready."
Stephania A.