Overview
Okay, you have done the writing—so what next? It is time to polish it, because, frankly, you don't want a published work that is marred by spelling, structure, or grammar errors that elude your eyes. So hiring an editor or proofreader is a good move, but finding the right one is far better. We have made the entire process easy, giving you access to the best editors and proofreaders with the right experience to make your writing error-free.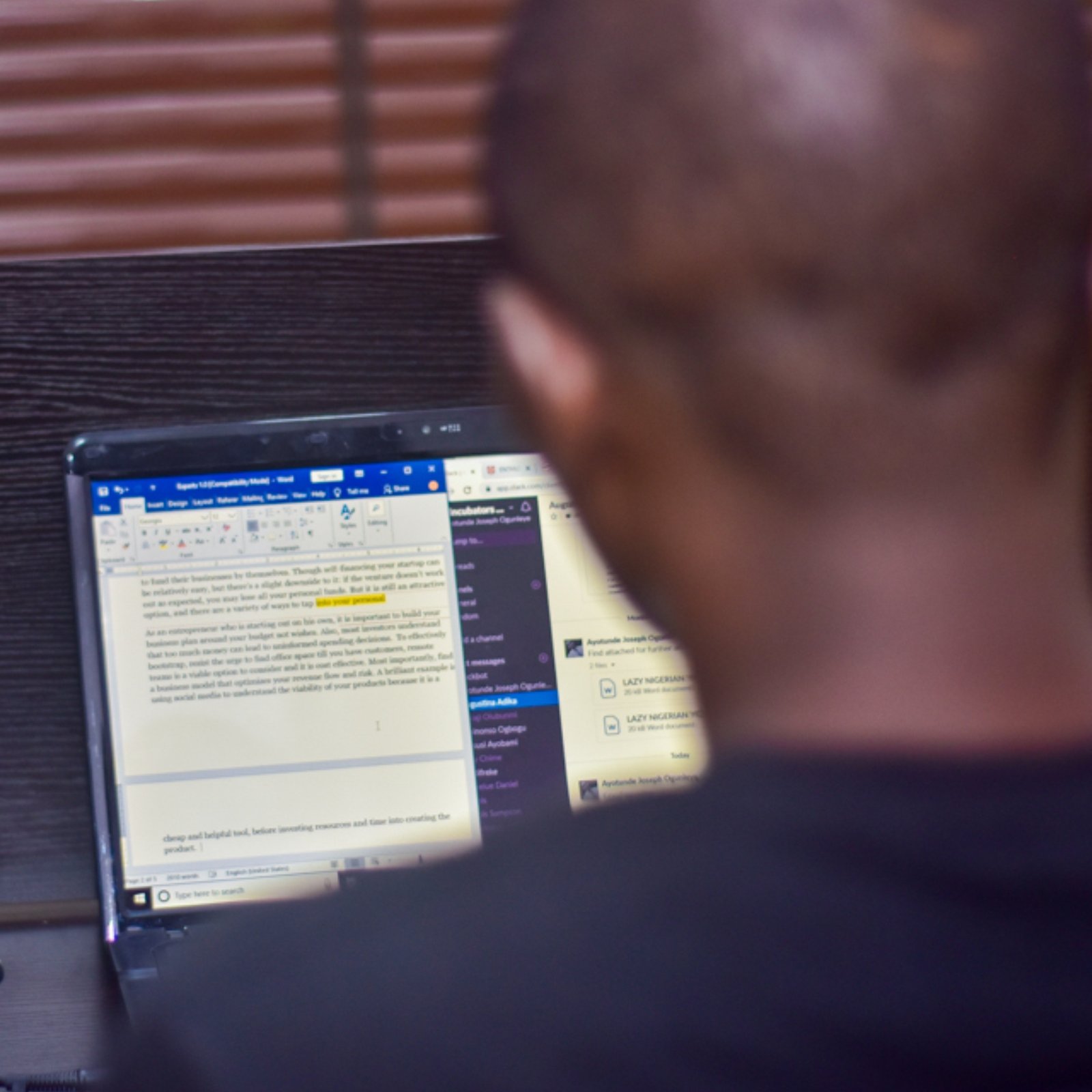 Why Choose Us
Finding hidden errors in writings require someone with an eye for detail. With our unique approach to editing and proofreading, you are sure of quality and more. Our professional editors and proofreaders are best at what they do: breathing life into your manuscript.
Professional editors with years of experience.

Timely project turnaround time.

Custom portal to track the work progress.

Book advisory and diagnostic support.

Service experience that's tailored for you.
Our editorial solutions cover all types, depending on what is required to bring the best out of your manuscript. Our editorial team will run diagnostics on your manuscript and provide you with a tailored editing solution.
We are big on quality assessment. As an organisation, we have set up a highly structured Quality Control Unit, where every manuscript produced is thoroughly vetted using our software solutions before they are finally dispatched to you.
We pride ourselves in being one of Africa's most structured organisations. We never reveal the details of our clients' projects. However, we are willing to put our name on the line and sign a non-disclosure protection agreement upon engagement.
Other Value Offerings
Book diagnostics and manuscript appraisal.

Developmental, conceptual, or substantive editing.

Proofreading, copyediting, and line editing.

Book review, fact-checking, and indexing.

Reference sorting and arrangement.
Before your manuscript finally gets published, it must pass the final test—the test of every word, sentence, punctuation, idiom, tense, and expression being in their right place and form. We know this can be tiring or tricky, and that's why we are here so that you don't have to worry about the intricacies ever again. Let our professional editors and proofreaders handle it for you, polishing every aspect of your manuscript and making it fit for publishing. Let's get you started!