Overview
There are young, talented writers waiting to give your script the touch it needs to come alive. We have put together these amazing talents, so you never have to struggle again to shoot your movie, drama, or stage play. Storytelling is an art; please don't hire the wrong person to tell it. As an organisation, when you share your script idea with us, we immediately put together the right talents and work closely with you to produce a befitting script.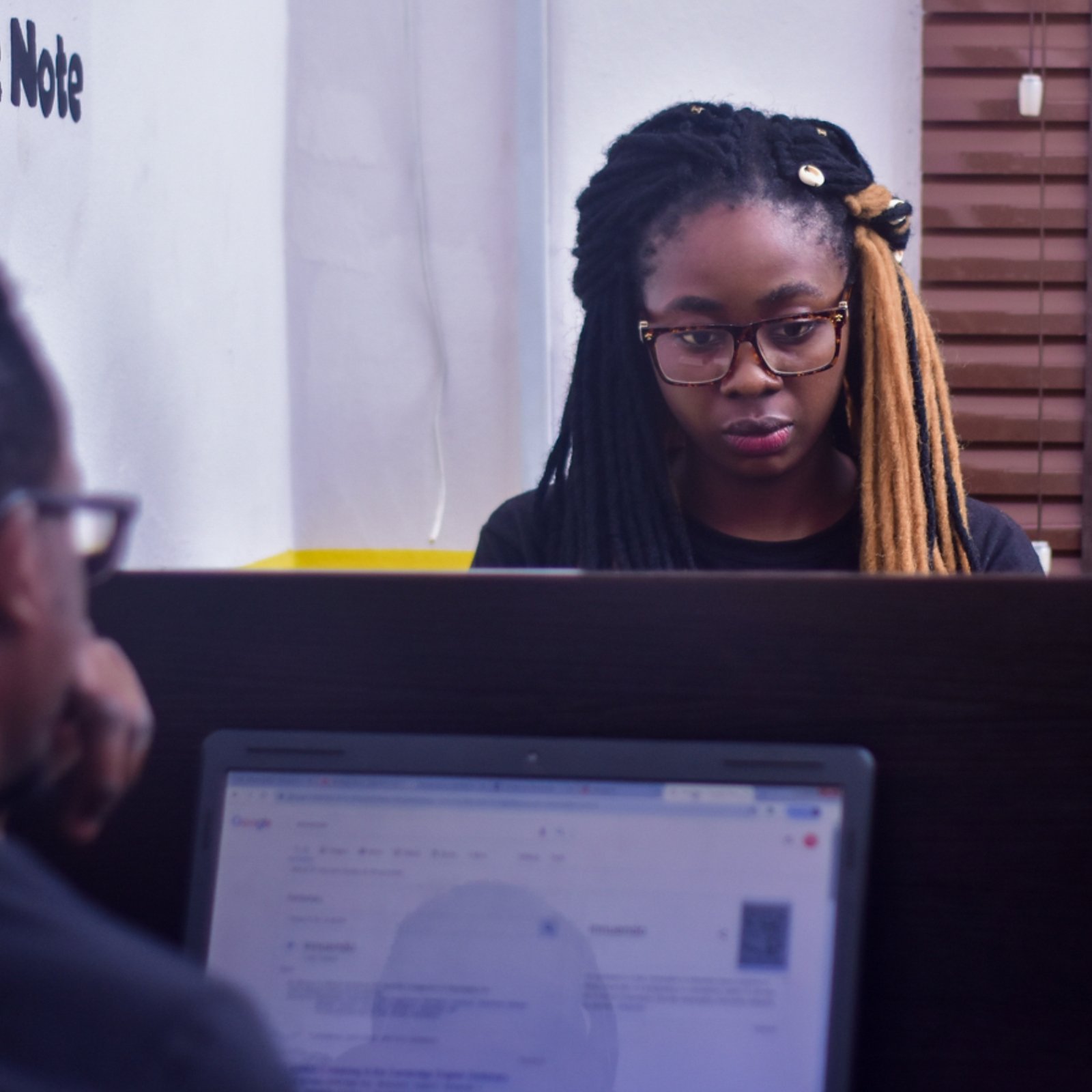 Why Choose Us
When it comes to writing a good script, we have mastered the art of listening—letting you share your vision while also listening to the logic and emotion of your audience's taste to eventually create a perfectly blended script that stands out.
Experienced scriptwriters.

Timely project turnaround time.

Custom portal to track work progress.

Professionalism in execution, from start to finish.

100% plagiarism-free script & copyright protection.
We have tailored our services to offer our clients seamless options. You can either engage our script writing service as a one-off project or sign up for any of the bundle packages that give you access to work with us on a retainer basis.
All our scripts are original. As an organisation, we maintain zero tolerance for plagiarism, which is why our computer systems are installed with the right premium software to flag down any infringement when detected.
Again, we are big on quality assessment. As an organisation, we have set up a highly structured Quality Control Unit, where every script produced is thoroughly vetted using our software solutions before they are finally dispatched to you.
Other Value Offerings
Scripts for radio & TV commercials.

Documentaries, short plays, and social media skits.

Book, product, and movie trailers.

Scripts for product campaigns.

Animated TV series and kiddies video games.
Great arts are often traced to great storylines—which is where we come in as Africa's premier writing company. We partner with you to give your listeners and viewers the right informative, inspiring, or entertaining experience. Our writers know how to spin the story to keep your audience on the edge of their seats. Share your ideas to us, and our team of writers will work with you to breathe life into them, bringing your stories to life like never before. Let's get started!