Overview
Your book, business communication materials, and contents are incomplete without graphics. Not to worry though, you do not have to outsource it, as we have just the right team for you. Within our organisation, we have a team of highly skilled graphic designers that can bring your vision to life with the most vibrant and captivating designs. From social media content to illustration, animation, book cover design, to manuscript formatting, our design team will boost your words with the right visual appeal.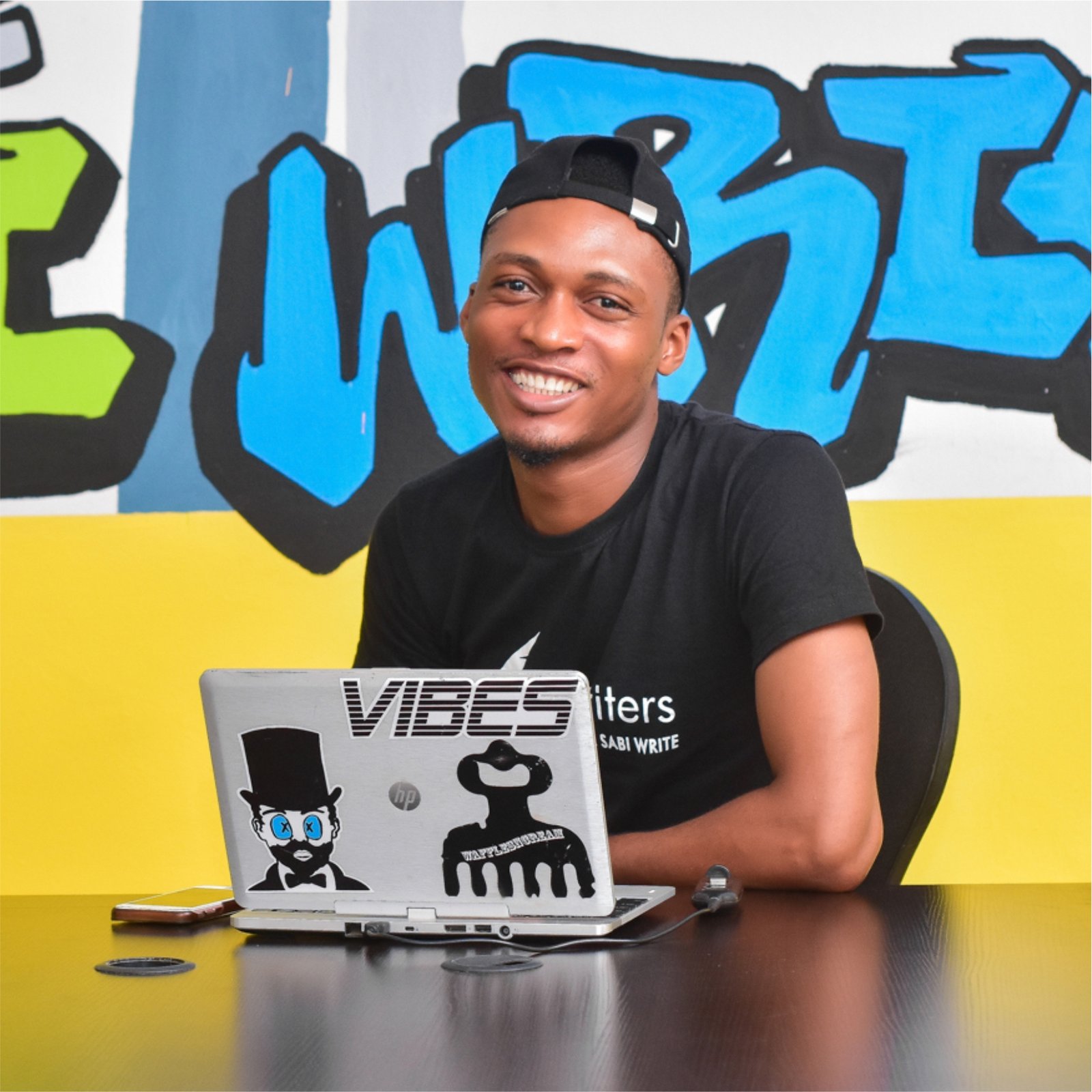 Why Choose Us
We take time to listen to the vision for your project. We conduct our research to understand what will best appeal to your target audience. Then, we brainstorm and design with elements that best communicate your vision.
Stunning designs that tell your story.

Timely project turnaround time.

Custom portal to track your work progress.

Full copyright transfer and protection.

Service experience that's tailored for you.
Depending on the nature of the job, we send design jobs in pdf, jpeg, or png format. We can also send the source file to you upon completion, in line with agreed terms. Whatever the format, you can be sure to get your work in high resolutions.
Although we script website for our clients, we currently do not build websites. If you would like a website for your company, we advise that you get a template and we would populate it with content.
We are big on quality assessment, so we subject every design through a quality assessment process, ensuring that design layout, colour, and texture not only look beautiful but also communicate your brand properly.
Other Value Offerings
Full manuscript formatting.

Book covers that attract sales.

Age-appropriate illustrations.

Graphics for social media content.

Corporate document designs.
We are a writing solution company with a deep appreciation for designs. That's why we have also put together a complete unit for design. It doesn't matter the nature of your project, whether it is an illustration for your book or business document, we have our designers eager to turn your concepts into stunning visuals that add essence to your brand. The icing on the cake is that we are set up to meet your content needs, all in one place. Let's get you started.