Overview
We know you still struggle to write that book. Anytime you try to write, you feel stuck, wondering how or where to start. Maybe you just don't have the time to pour your thoughts on paper and produce the book you want. Or, let's face it—maybe writing is not even your forte and you need help. Now, that's where we come in. We take your idea from scratch and turn it into a book.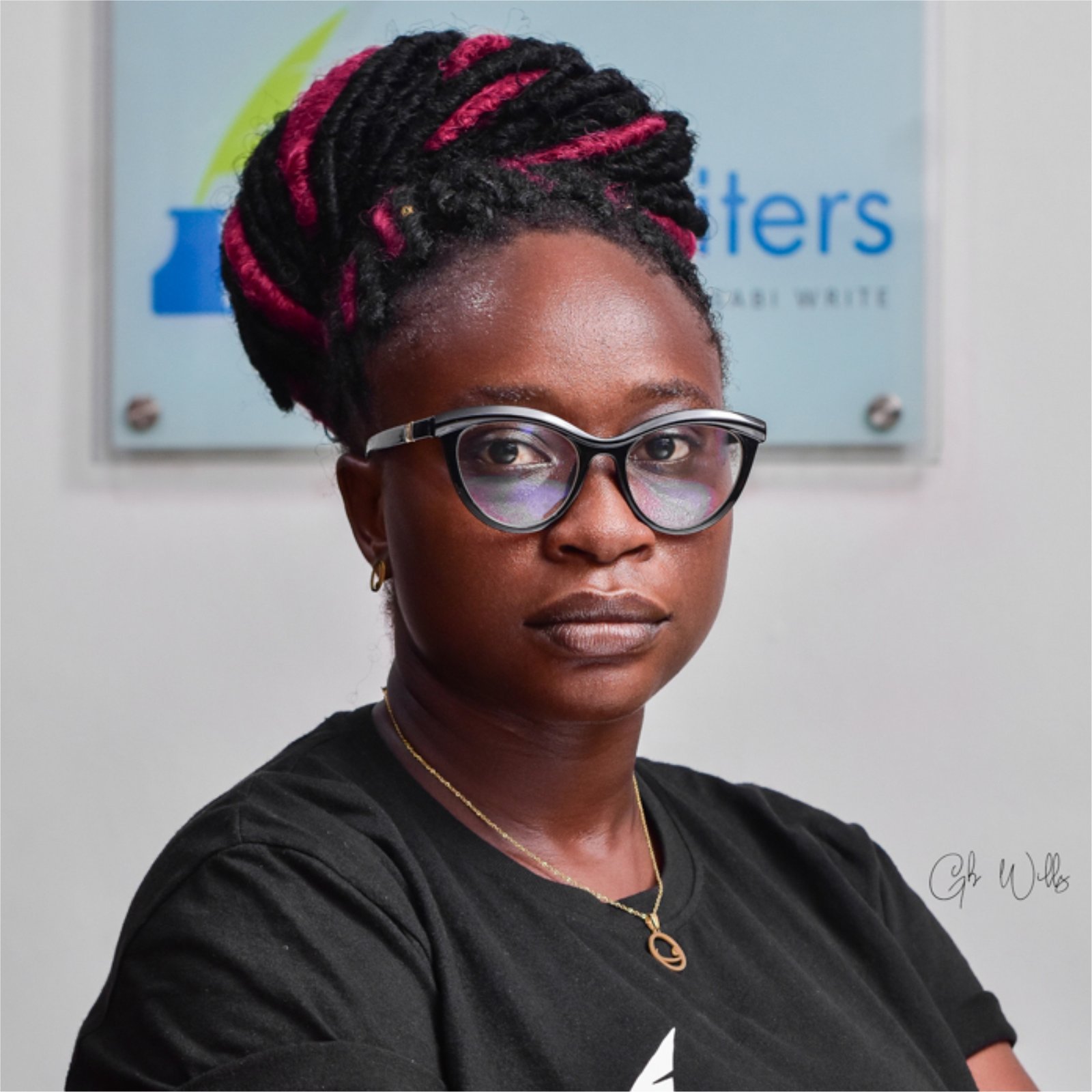 Why Choose Us
Whether it is a book that tells your story or one that shares your expertise or insights with the world, or fiction that captures your readers' imagination, our team of highly skilled and award-winning writers will fix it for you.
Award-winning writers that understand your need

Timely project turnaround time.

Custom portal to track your book progress

Full copyright transfer and protection

Service experience that's tailored for you.
If you have rough drafts or uncompleted manuscripts that need polishing and completion, we are also here to help. Our writers and editors will meet you wherever you are and take your manuscripts to the finish line.
Our clients reside in different parts of the world. So it doesn't matter where you are, with our proprietary, high-tech system and processes, we can work with you, and you can track your book project from anywhere in the world.
We are big on efficiency and quality assessment. As an organisation, we have set up a highly structured Quality Control Unit, where every manuscript produced is thoroughly vetted using our software solutions before they are dispatched to you.
Other Value Offerings
Business, leadership, & management books.

We deliver children's books with illustrations.

E-books, mini-books, and photobooks.

Spiritual, philosophy, and self-help books.

Workbook, guides, journals, and cookbooks.

Textbooks, erotica, travel books, and comics.
There is no better time to share your story or idea with the rest of the world than now. As your preferred writing partner, we will not only be doing the heavy lifting for you but also holding your hand as you move from an idea to a published book. Writing is tough, but we have simplified the entire process, making it easy for you to become an author in less time and no stress. You are only one call away to making your dream a reality. Let's get you started!