Overview
Do you have a video or audio file you would like to transcribe or turn into a published book? We can work with you to make that happen. Whether your file is an interview you want to publish, an audio file you would like to turn into a dissertation or script, or a presentation you'd like to convert to a book, we will transcribe accurately, maintaining the originality of your message from start to finish. We carry out quality checks on all transcripts and ensure a fast turnaround time.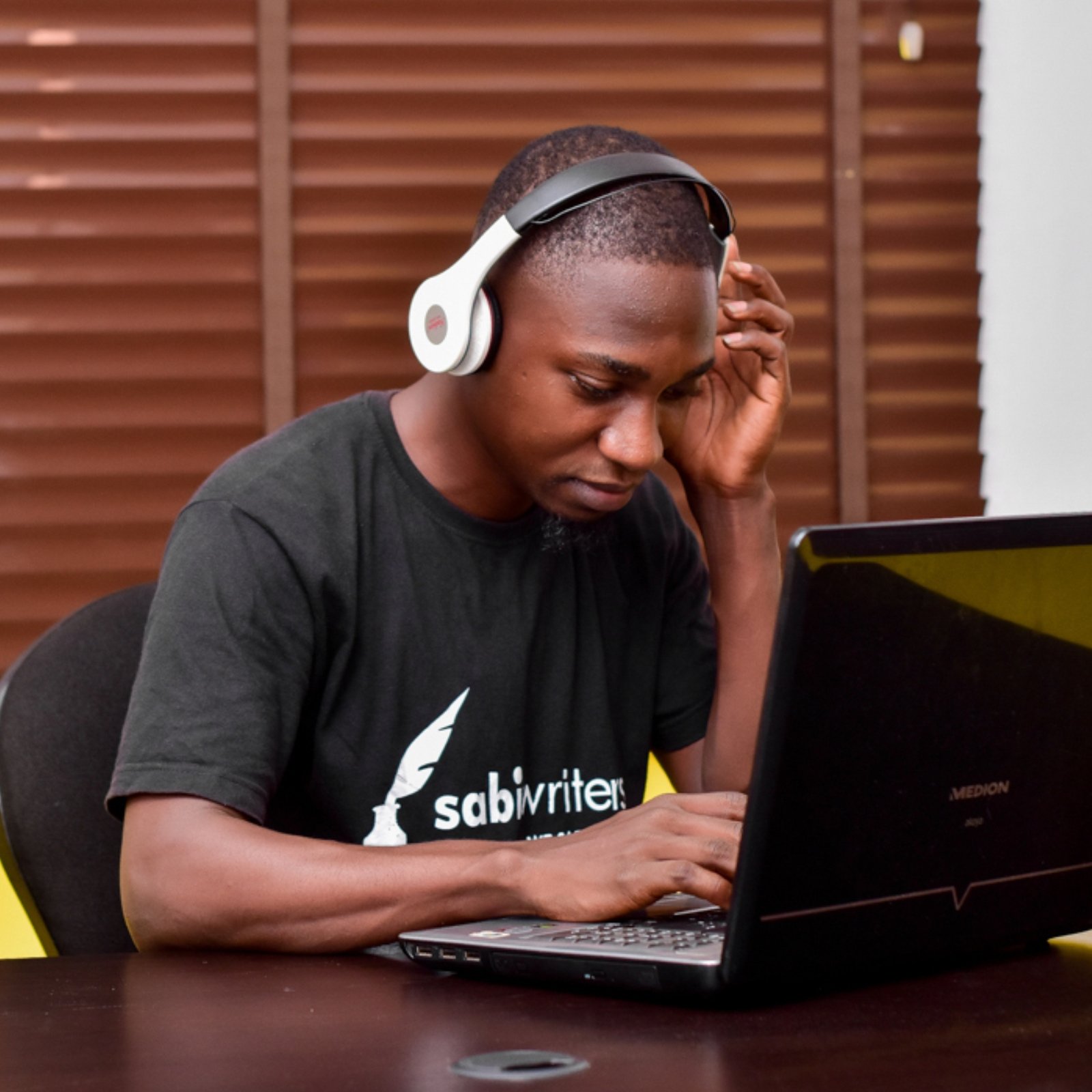 Why Choose Us
We help convert your transcripts into written materials, making them accessible to more people across different online and offline platforms. We say what you say how you say it, while also ensuring it comes out great to your audience.
Top-notch transcription solutions.

Timely project turnaround time.

Full copyright transfer and protection.

Custom portal to track your work progress.

Service experience that's tailored for you.
We receive all formats: mp3, mp4, wma, wmv, mpeg, m4a, m4v, avi, and so on. Once our transcriptionists are done transcribing, we send the completed file to you in doc, docx, or PPTX format, except when you have requested otherwise.
We have a non-disclosure contract that binds us to protect your information. As such, we do not share details of your information or material with a third-party. We also use up-to-date, cloud-based security software to protect your files on our platform.
We are big on quality assessment. As an organisation, we have set up a highly structured Quality Control Unit, where every manuscript produced from your transcripts is thoroughly vetted using our software solutions before it is dispatched to you.
Other Value Offering
Audio-to-text transcription.

Video-to-text transcription.

Slide-to-text transcription.

Drafts re-arrangement & re-work.

Language translation.
Whatever the transcription and translation needs, you can trust us to deliver with speed, quality, and precision. We are mindful of helping you get your message across to as many people as possible, on as many platforms as possible. If you have nursed a dream of getting your message across to countless people, you have come to just the right place. We will help transcribe and polish your message in a way that it connects to every member of your target audience.